Services
HELPING BUSINESSES UNDERSTAND, COMMAND & EXPAND THEIR SALES, MARKETING & INNOVATION POTENTIAL.

Strategy |
Design |
Web |
Org Effectiveness
Delivering Strategy, creative execution, development and implementation across B2B & B2C organizations.
I am a marketing and design professional with extensive B2B and B2C experience across a wide variety of industries and verticals. With a versatile skill set that combines thoughtful strategy, creative design tactics and wide technical capabilities, I help businesses understand, command and expand their brands, launch new products and services, and communicate effectively with their audiences.
Case studies are available upon request.
Strategy

Good strategy is built on an iron-clad understanding of your brand, product or service, and your audience. It's the first step that leads to more engaging stories, better experiences and longer-lasting conversations.

I believe in leveraging data, creativity and user experience to develop powerful marketing strategies, informing the creative solutions that deliver measurable results.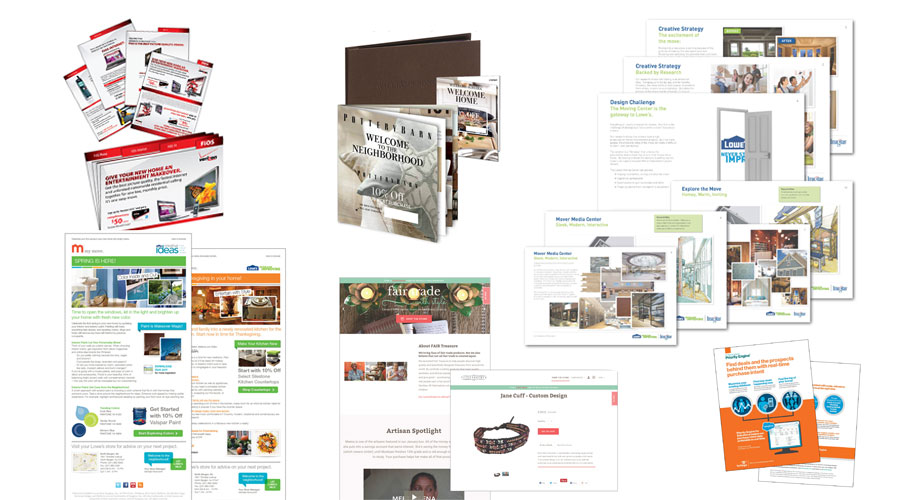 Design

Whether conceptualizing a new product idea, designing a logo, developing an engaging user experience, writing a technical paper, or photographing a beautiful sunset, I believe that design should have purpose. Every customer interaction should be seen as an opportunity to solve problems with sincere creativity, positioning your brand with strong messaging the resonates with and engages your audience.
Web

An online presence is no longer just about your website. It's about your blog, social media, and email engagement and how quickly you can respond to your customers. Establishing a strong online presence requires an understanding of the critical role your content plays in positioning and driving mind-share, and how to leverage that content to your advantage. The unique talent I offer is the ability to develop the strategies and implement the technical skills to design and develop effective websites and create engaging social media posts.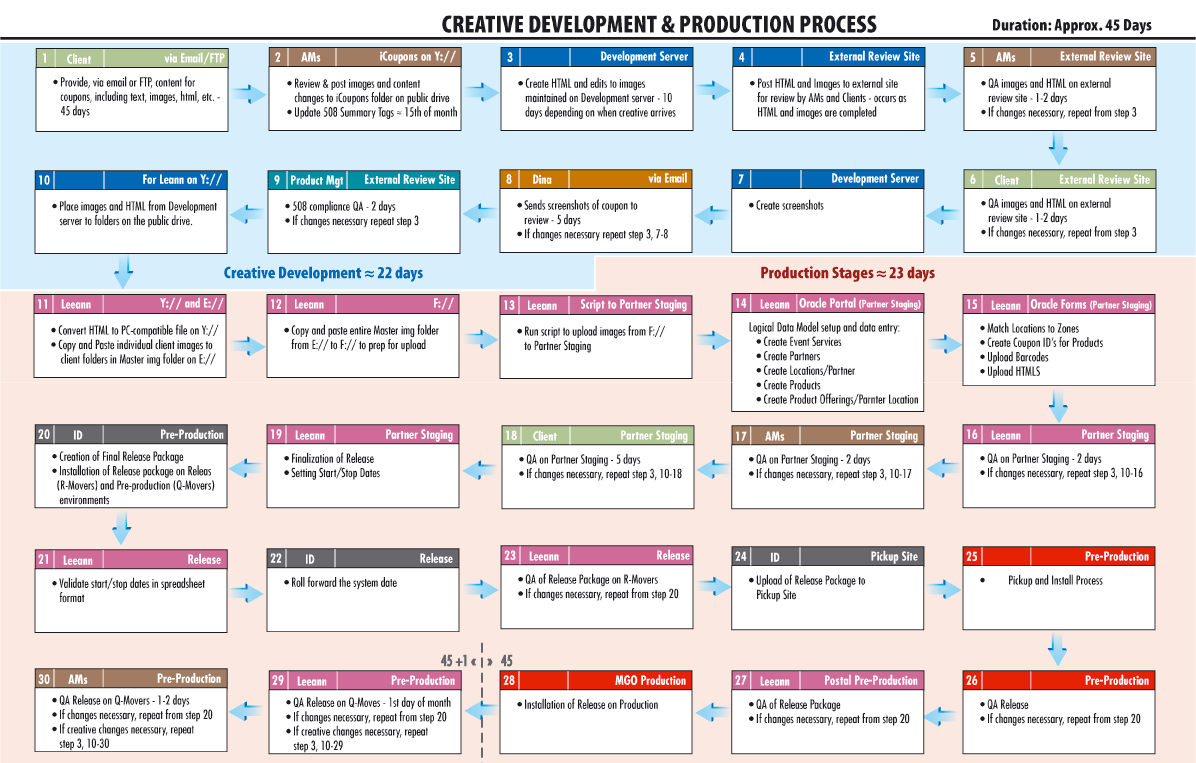 Organizational Effectiveness

With over 12 years of management experience, developing processes, organizing teams and leading projects, I am deeply invested in the belief that organizations that make people a priority will have people who make their organizations a priority. The greatest strategies can't compete with teams that can't execute efficiently.

I work collaboratively with your team and organization to identify and leverage the talent and skill you already have, to maximize the people, processes and time to execute with excellence. Leveraging a proprietary Navigational Framework™, I work to identify your business objectives and end-goals, develop a deep understanding of your current organizational situation, and build a roadmap to navigate the obstacles to successfully meet them.