About
"Creativity requires the courage to let go of certainties."
~ Erich Fromm
DESIGNER
DESIGNER
Approaches problem solving with creativity - seeing the process (and ways to improve it) as important as the results.
INTUITOR
INTUITOR
Quickly exposes and distills important information amidst a lot of noise.
THINKER
THINKER
Encompasses multiple viewpoints, mediating conversations and facilitating opportunities to explore possibilities.
STRATEGIST
STRATEGIST
Brings together seemingly disparate ideas to build effective processes and narratives that tell compelling stories.
---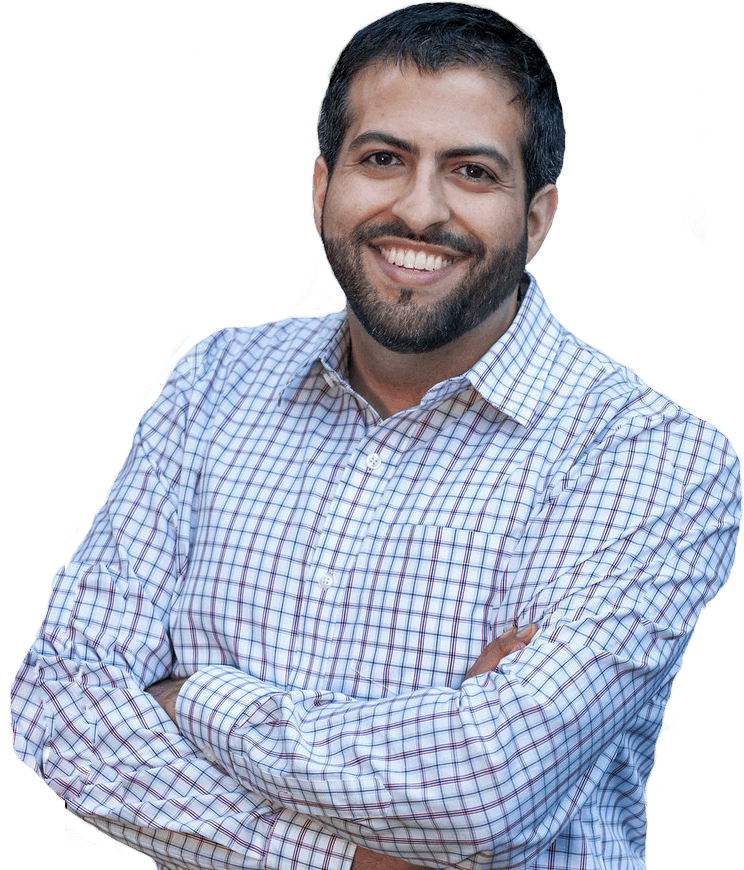 My 15+ year career has spanned both very tactical and very strategic roles. In my early experience as a creative designer and web developer, I designed logos, letterheads, advertisements, custom promos, and emails for targeted national campaigns. Being naturally inquisitive, I taught myself HTML, CSS, PHP and JAVASCRIPT, marrying design with code to develop dynamic and engaging experiences for ecommerce and transactional websites, mobile coupons, and even mission-critical back-office systems. My passion for the strategy that influenced and informed my design eventually led me to a role as the Creative Director of a marketing company which was preparing for an acquisition. There, I built and led a world class creative team, helping to grow the business to over $150 million in revenue post acquisition. I added to my strategic experience working closely with sales to create and position multi-million dollar proposals, partnering with Fortune 100 clients on strategic solutions and profitable campaigns that drove customer LTV, collaborated with marketing in launching new products and services with over $5 million in launch year revenue, and led the creative strategy of various products in development.
Most recently, I headed up the product marketing efforts for a technology services company where I successfully launched a SAAS product with $2 million in launch year revenue, trained an international sales force, developed customer feedback systems, and worked to streamline product development. I also helped co-found Fair Treasure, a subscription box service that partners with mostly women run cooperatives from around the world to deliver beautiful handmade goods to monthly subscribers. As a co-founder, I developed the marketing strategy, while learning Shopify LIQUID and JSON to develop the site and SQL to simplify complex subscription processing.
---
Let's Get Personal
(but not too personal)
I'm an avid photographer, with work published in a book entitled Wedded Perfection: Two Centuries of Wedding Gowns as well as the cover and several articles in the WORD magazine, a national publication. Having lived in Central America as a teenager, I speak Spanish fluently, and love to travel. I have climbed to the top of ancient Mayan pyramids (where the end of Star Wars was filmed), driven a taxi through the jungles of Belize (barely escaping the Guatemalan border patrol), developed and lead spring break trips to work at orphanages, and backpacked through Greece and Turkey.
One of my earliest jobs was working as a producer on a national cooking show which fueled my love of cooking (that, and Alton Brown's scientific explanations). I also love music, and play several instruments including the violin, guitar and drums, and sang semi-professionally in college. Today, my singing career has been limited to the shower.