hi,
i'm erick.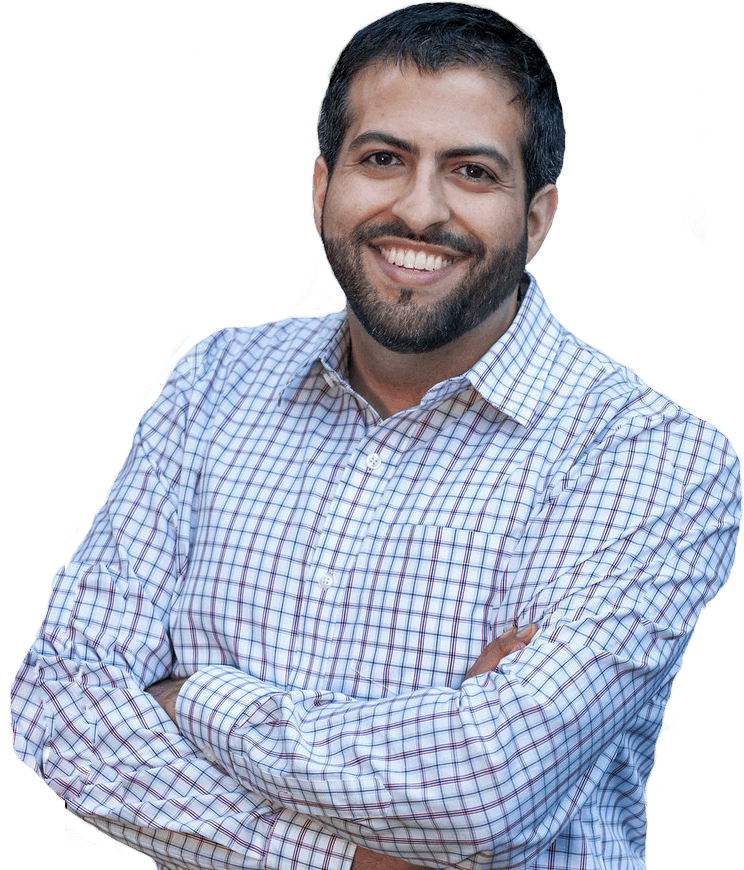 About Erick A. Straghalis
For the past 15 years, I've been working as a Sr. Marketer/Creative Director, helping businesses from startups to national brands solve marketing problems through creative solutions. I specialize in translating non-creatives, research and analytics into solutions that engage and command attention. Whether it involves copywriting, front-end development, advocating for customer needs or managing products, I'm not afraid to roll up my sleeves and get my hands dirty! I've lead consumer design strategy for print, mobile, email and transactional websites that have improved government interaction for millions of citizens, generated positive social impact, enabled communities and created powerful consumer engagement.
I'm an avid photographer, with work published in a book entitled Wedded Perfection: Two Centuries of Wedding Gowns as well as the cover and several articles in the WORD magazine, a national publication. Having lived in Central America as a teenager, I speak Spanish fluently, and love to travel. I have climbed to the top of ancient Mayan pyramids (where the end of Star Wars was filmed), driven a taxi through the jungles of Belize (barely escaping the Guatemalan border patrol), developed and lead spring break trips to work at orphanages, and backpacked through Greece and Turkey.

|

Work
I believe it's important to approach problems from many different angles – thinking like a marketer, consumer, anthropoligist and technologist. This delivers solutions that are creative, innovative, and provide a valuable perspective - embracing the unknown and challenging the norm.
I help brands develop customer centric solutions and solve complex challenges through creative leadership, strong client relationships, and deep understandings of consumer perception and interaction. Over the past thirteen years, I've had comprehensive experience in print, digital strategy, social media and television broadcasting and have spent the past ten years helping major brands like Target, Best Buy, Lowe's, Verizon, Pottery Barn, Comcast, AT&T, and Budget develop brand and marketing strategies to unique challenges.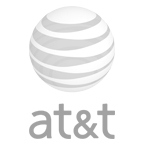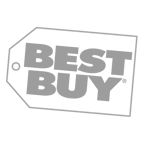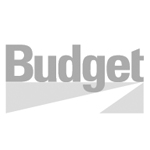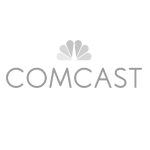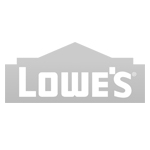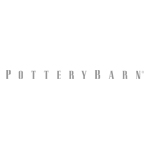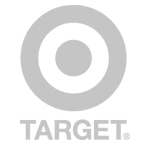 Key Contributions
Identified an opportunity to pitch an innovative store-within-a-store retail concept for Lowe's. Managed project milestones, directed teams in vision, lead strategy and design, and sold into leadership at Imagitas and Lowes
Optimized client brand campaigns utilizing research and analytics to increase response rates for clients like Verizon by 400% and similarly improving response for brands like Lowe's, Best Buy, Comcast and AT&T.
Developed and coded a mobile couponing product and collaborated with marketing, Account and IT teams to ensure business objectives, consumer and client expectations were consistently met
Collaborated to develop and launch several new businesses, including AARP Member Savings program with $5.5MM in launch year revenue
Creative | Marketing Consulting
From sales enablement to email marketing, brand strategy to front-end design and web development. I'm an experienced creative marketer that has helped startups and established SMB's understand, expand and protect customer relations and consumer engagement. Specialized in leveraging research and analytic tools to create impactful marketing strategies and creative executions.

Highly adaptive, motivated, organized, disciplined and ready to take on new challenges! Contact me for details.
Meyers-Briggs: INTJ