Strategy |
Design |
Web |
Org Effectiveness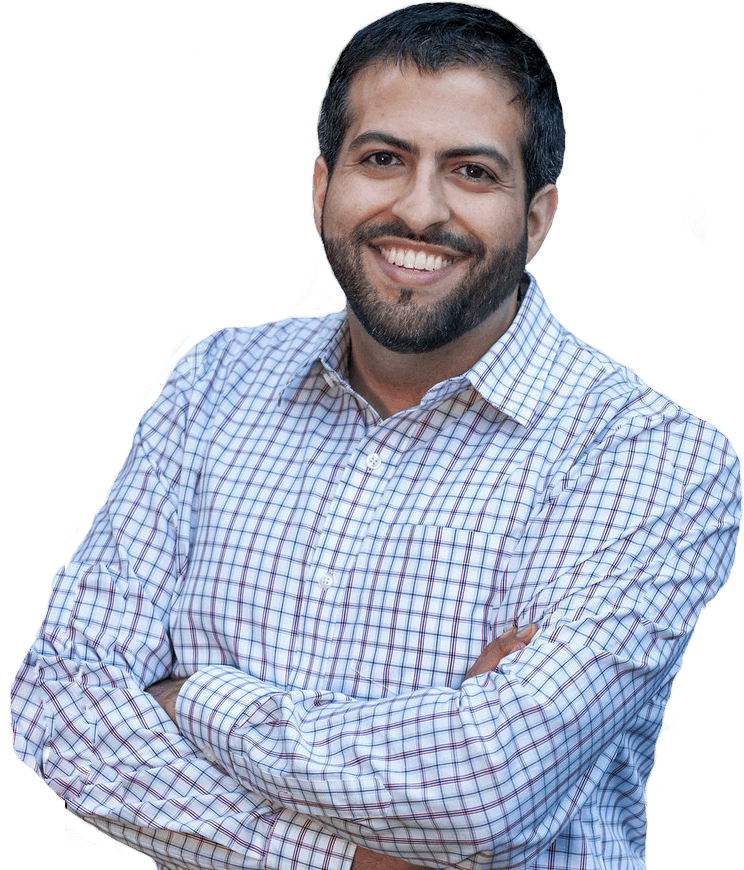 Are you looking to unlock the creative potential of your organization? To solve a product challenge, generate innovative solutions or maximize the efficiency of your existing ones? Are you looking to improve communication and build stronger customer relationships, and develop more collaborative teams? Are you looking to build something awesome?
I work with individuals and teams to generate and transform perspective into action. Leveraging over 16 years of experience working with startups to Fortune 100 companies I combine marketing and design strategy, creative leadership and organizational development to build genuine narratives and execute tangible solutions that deliver results. I focus on the most important aspects of your business — the people you work with and the customers you work for — to understand where you are, where you want to go, and collaborate to develop a path and strategies to get there quickly and effectively.
If your a Myers-Briggs fan, I'm an INTJ - often defined as having a quick, imaginative and strategic mind, independent and decisive, hard-working and determined — yet open-minded.